Packed in a Commercial Kitchen
Did you know that many vendors pack their hemp in an unsanitary residential barn or house? We use a commercial grade kitchen licensed by Clark County. We prioritize in sanitation, commercial grade equipment, and health department licensing.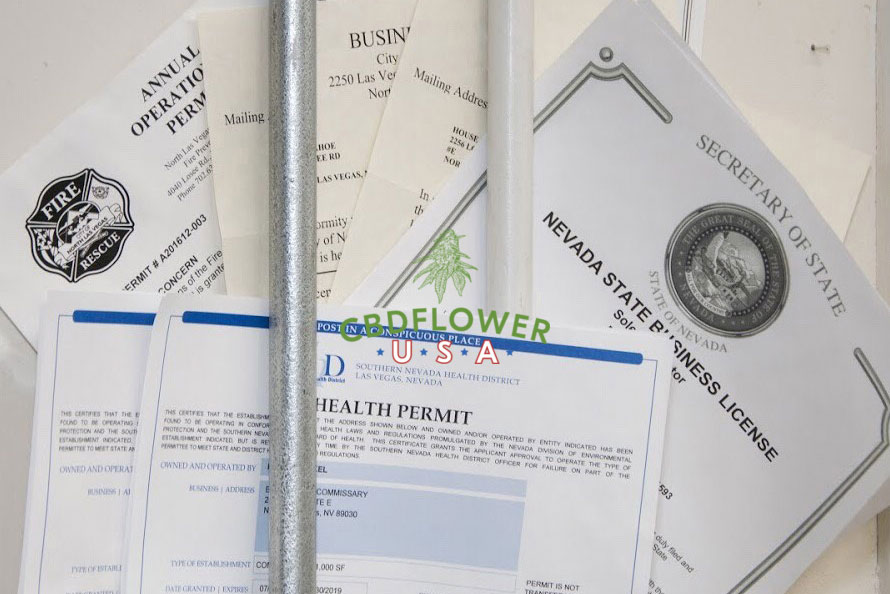 Food Handlers License
All of our hemp products and techniques are 100% approved and certified through award-winning training and qualified licensing.
State Certified Lab Testing
I want to especially focus on pesticides. Most vendors aren't testing for it and it causes cancers, we are and have passing results for every strain.
https://cbdflowerusa.com is required to maintain accurate Certificates of Analysis (COA) for every industrial hemp CBD flower product pursuant to Nevada NRS 557. To ensure quality and consistency, https://cbdflowerusa.com collects random CBD flower plant samples throughout the cultivation process. Please have confidence when viewing our Certificate of Analysis of cbd hemp flower conducted by an ISO accredited 3rd party testing laboratory sanctioned by the state Department of Agriculture. Our CBD flower products need to be below 0.3% delta-9 THC. Prior to purchasing CBD hemp flower, please read the definition of industrial hemp below: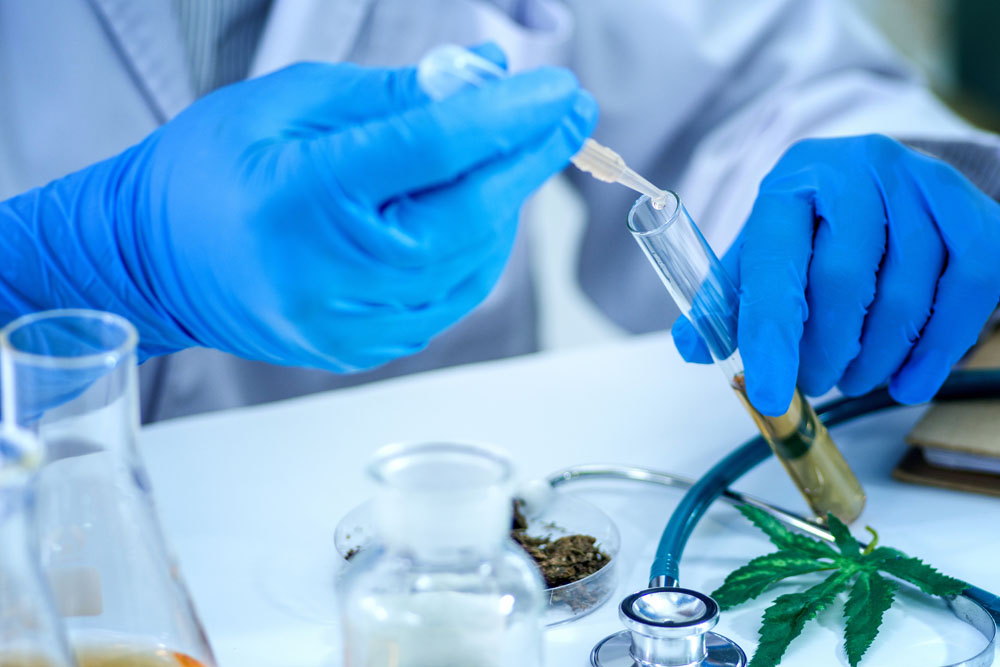 INDUSTRIAL HEMP —The term ''industrial hemp'' means the plant Cannabis sativa L. and any part of such plant, whether growing or not, with a delta-9 tetrahydrocannabinol concentration of not more than 0.3 percent on a dry weight basis. For the complete language of the Farm Bill, please click here. Again, this has been a big learning curve for CBD hemp flower farmers, government agencies, CBD flower retailers and online customers. The more education we have on this topic the better.
Test results below were recorded as a PASS with the NV Department of Agriculture through METRC. A complete CBD hemp flower potency analysis and terpene profile has been included with each test result and full panel tests (potency, terpenes, microbials, moisture, pesticides, heavy metals, mycotoxins) have been completed for EVERY strain we carry. CBD flower Test results are property of https://cbdflowerusa.com and can not be altered or modified pursuant to NRS 557.
Your One-Stop Hemp Distributor
All of our CBD hemp flower buds and strains are carefully screened and tested for ensured satisfaction.