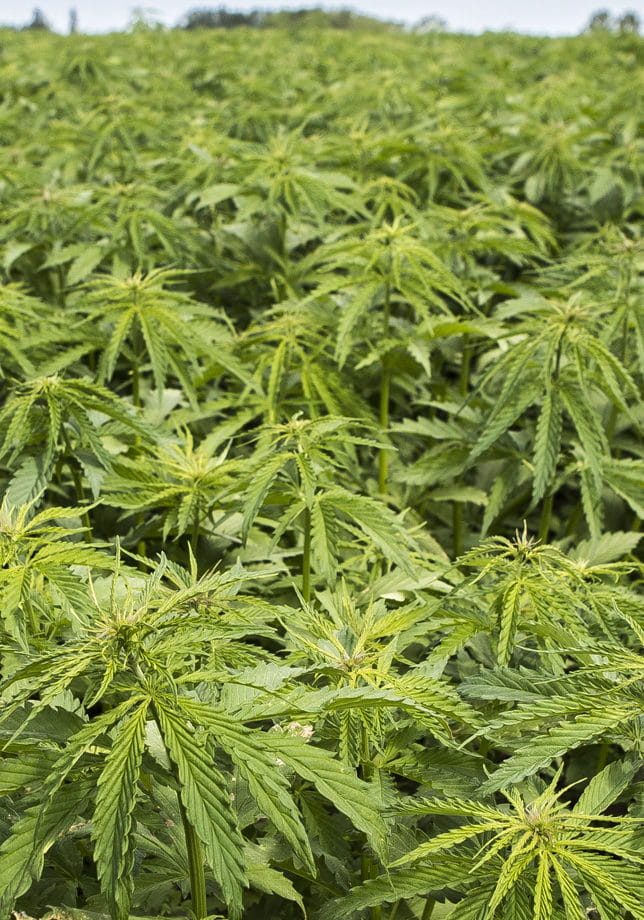 Local & Family-Owned
CBDFlowerUSA is a family owned and operated distributor of hemp and CBD products. We are located in Las Vegas, Nevada. As an industry leader in compliance, we provide a Grower and Handler Licensed hemp and CBD products. We distribute cured and packaged smokable hemp flower that is cultivated by an NDA licensed hemp Grower. That is then processed and labeled by an NDA licensed hemp Handler.
To make sure we are delivering the best product on the market, we test for; moisture content, terpene analysis, potency analysis, foreign matter inspections, mycotoxin screenings, heavy metal screenings, and pesticide residue analysis. All completed by 3rd party inspectors and the results put on all our labels.
These inspections may not be required, but we see them as necessary to ensure the best possible products for our consumers and to give the industry a leader that takes compliance standards seriously.
We work closely with growers that are registered with the department Nevada Department of Agriculture. Their industrial hemp is inspected and tested by the Department and verified to contain a THC concentration of no more than 0.3%. Making us the only truly compliant flower distributor in the retail world.
In addition to industry leading compliance standards, we are committed to providing our customers with the best customer service department on the market. We have same day reliable shipping on all retail orders made before 3:00 pm PST. We pride ourselves on having an excellent service team available via phone, email, and live chat that is dedicated to resolving issues and educating our valued clients.
We love our customers and welcome your feedback and suggestions. Use our Contact Us page to tell us what we're doing right or what we can improve on!
Your One-Stop Hemp Distributor
All of our CBD hemp flower buds and strains are carefully screened and tested for ensured satisfaction.