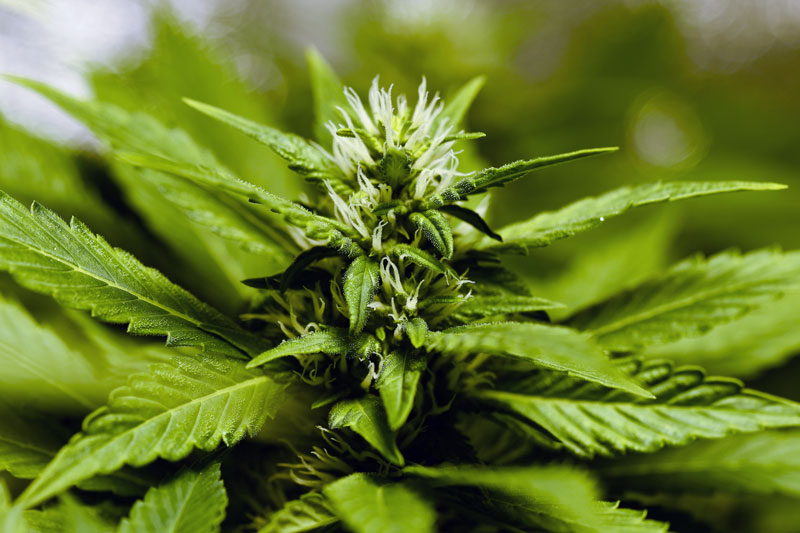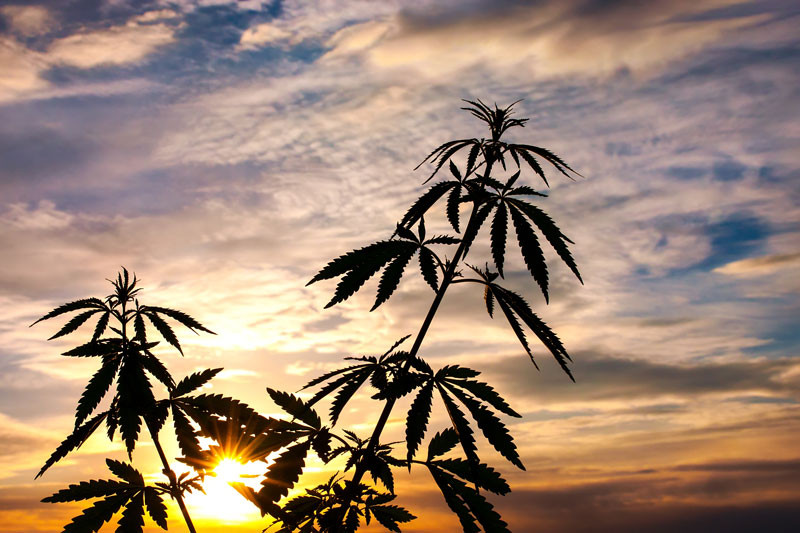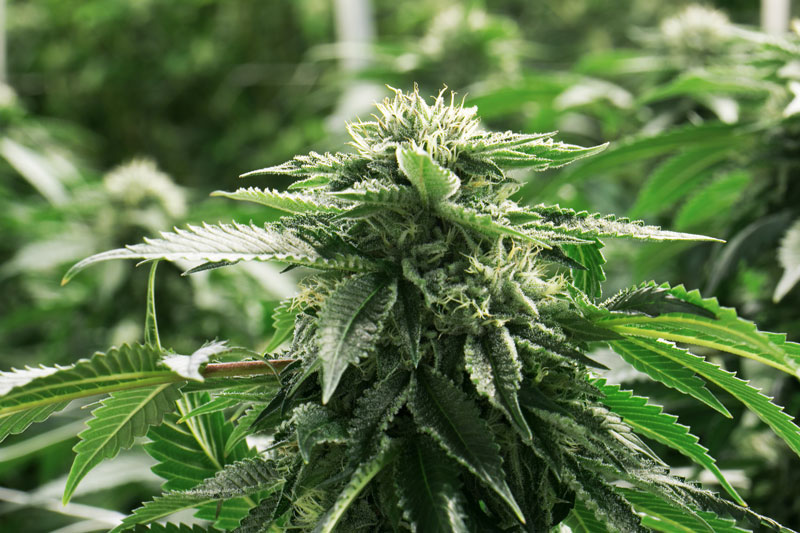 Send Us a Message
Customer feedback is the lifeblood of our business. Tell us what's on your mind, good or bad.
We respond to all customer feedback and look forward to hearing from you!
Please feel free to call us at (725) 215-0226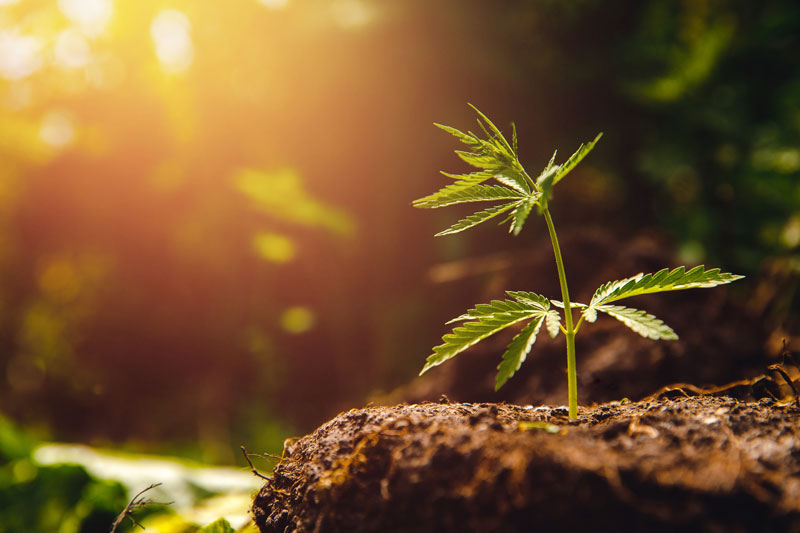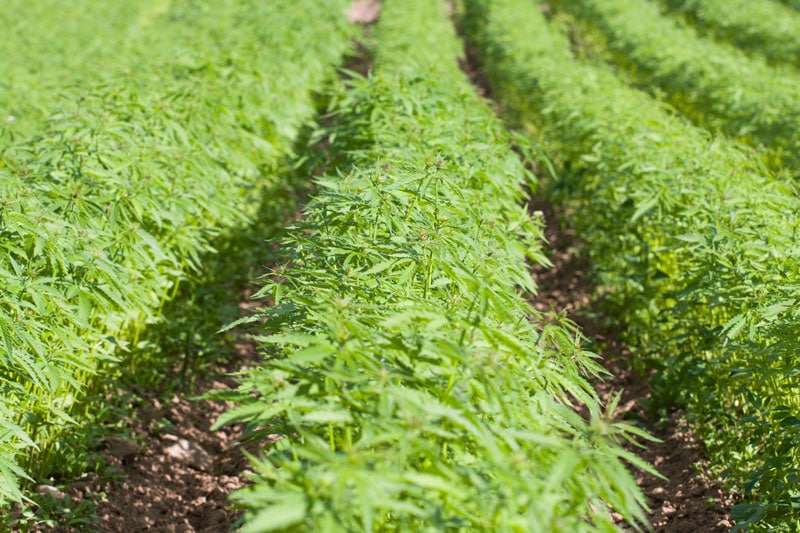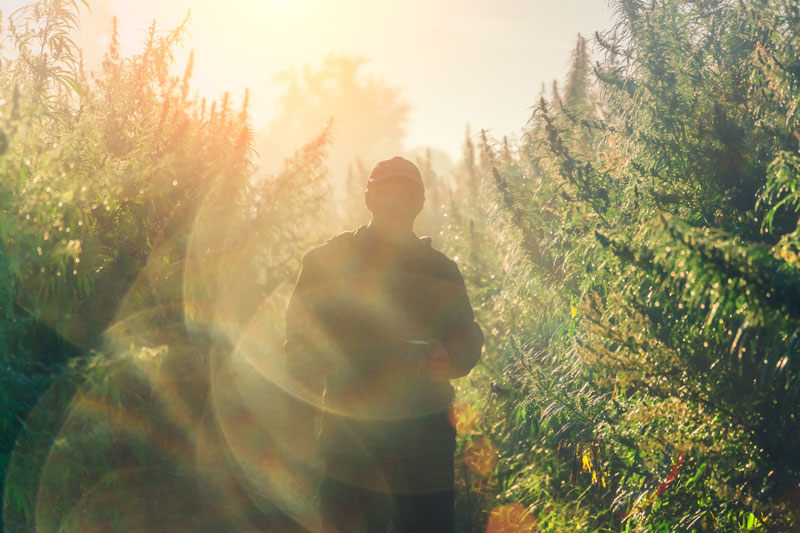 Your One-Stop Hemp Distributor
All of our CBD hemp flower buds and strains are carefully screened and tested for ensured satisfaction.