Your One-Stop NDA Licensed Industrial Hemp Handler
Fresh CBD Flower Buds
OUR CBD FLOWER CHARACTERISTICS:
Moisture Content 15% or less
Terpene Analysis
10%-15% CBD in all Strains with COA
Quality Screening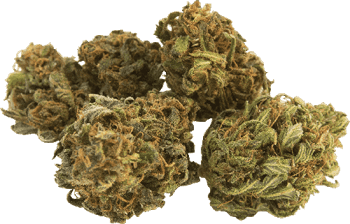 Carefully Screened Hemp Flower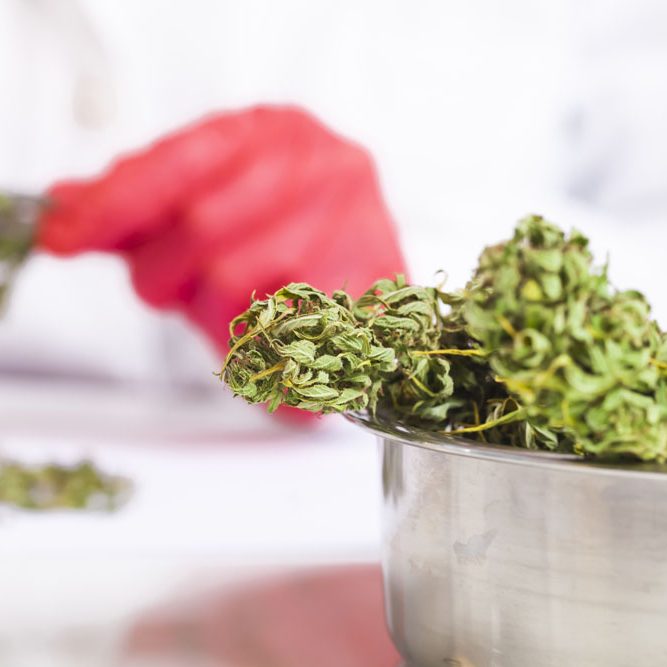 Packed in a Commercial Kitchen
We prioritize in sanitation, commercial grade equipment, and health department licensing.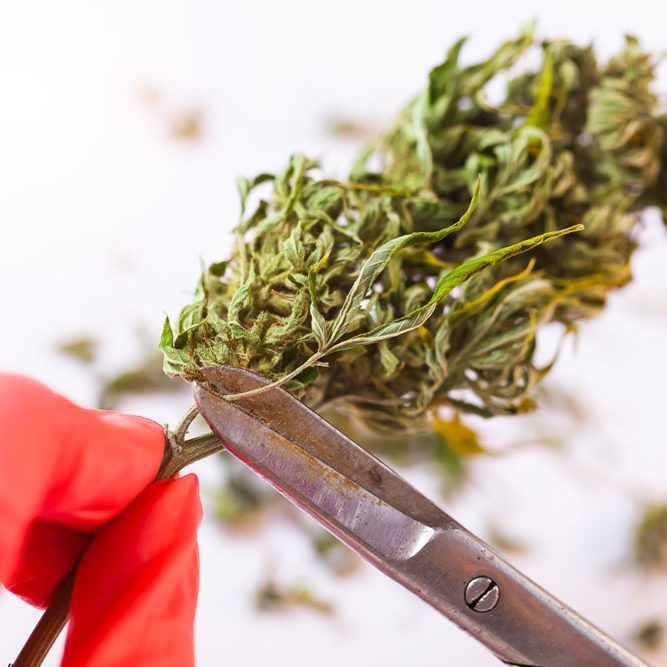 Food Handlers License
All of our hemp products and techniques are 100% approved and certified through award-winning training and qualified licensing.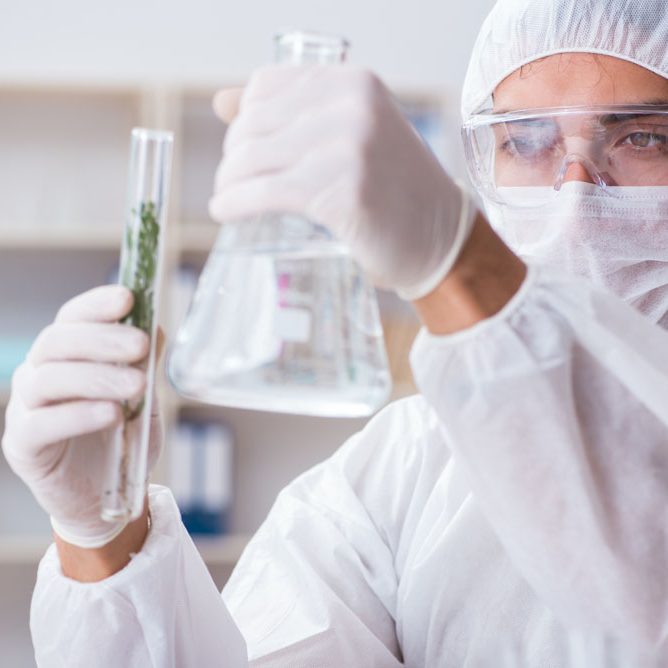 State Certified Lab Testing
Unlike most vendors, we test for pesticides that cause cancers and have passing results for every strain. We also ensure that each product is below the legal THC limit of 0.3%.
Your One-Stop CBD Flower Distributor
All of our CBD hemp flower buds and strains are carefully screened and tested for ensured satisfaction.