CBD vape carts
CBD Vape Carts: Use our new vape cartridges to enjoy CBD on the go. Using oil extracted
from greenhouse flower these are the most qualified option available on the market. A smooth
taste enjoys your favorite cannabinoid your favorite way with our CBD vape cartridges.
Available wholesale quantity as well. Create your own brand. Ask us how! Our hemp is
tested by a third-party lab and is screened for microbes, pesticides, and chemicals. Our CBD
products are analyzed for purity & active cannabinoids. Each of our products comes with a
certificate of analysis.
Description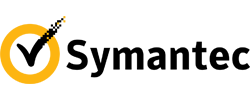 Only logged in customers who have purchased this product may leave a review.